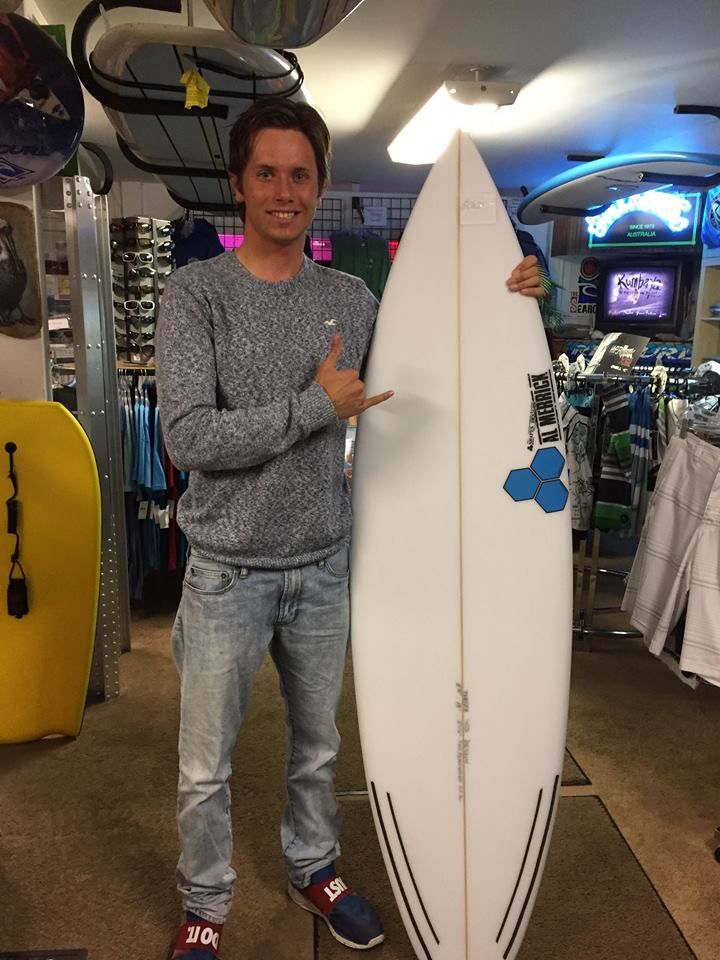 Channel Islands Peregrine Surfboard Review by Deklyn Wood
Channel Islands Peregrine Surfboard Review -Finding the right surfboard is always a challenge and on the Oregon coast this is magnified by how quickly conditions change. However Channel Island Surf boards have always lived up to this challenge and for the past year and a half I have been super stoked on Channel Islands Peregrine model. The Peregrine has excelled in almost every condition From waist high slop to offshore and well overhead. The 4 channels running through the back give the board exceptional drive and positive lift through the tail. This translates to a board designed for fast, powerful surfing and big rail turns. No doubt the peregrine is definitely the fastest board I have ever ridden.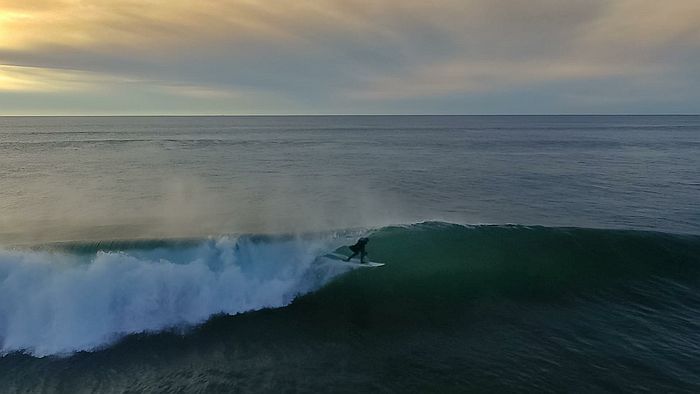 Before trying the peregrine my biggest fear was that the Channels would make the board sticky and hinder its ability to make tight transitions. However I was pleasantly surprised by the tight arcs this board draws as well as its ability to hold speed Through each turn. The lower entry rocker also makes this board great when it comes to paddling and catching more waves. The board is designed with a flat deck which holds more volume than you think so don't be afraid to go 1/16 or even an 1/8 of an inch thinner than your standard shortboard.
Bottom line: fast, responsive, and user friendly. Really can't go wrong with this board so If you're looking to mix up your quiver I'd seriously consider Channel Island's peregrine.