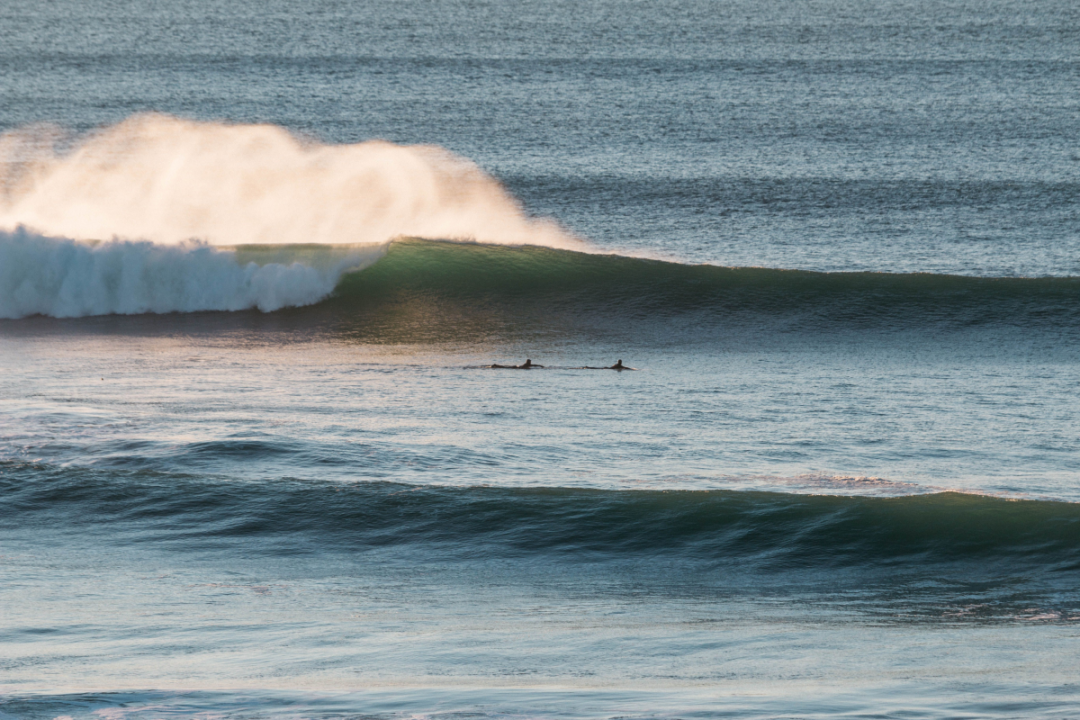 Lincoln City Surfing Rentals

Oregon Coast Surfing Rentals in Lincoln City Oregon.
Safari Town has all your surfing equipment rental needs, so you can enjoy surfing, body boarding, stand up paddle boarding, or skim boarding on the Central Oregon Coast.
Book Now!
Surfing Equipment Rentals Lincoln City Oregon

Safari Town Surf Shop is a full service surf shop we rent surfboards, stand up paddle boards, body boards, skim boards, wetsuits, booties, gloves, and surfboard carriers for your car.  Ask about surfing rental package deals.  We rent high quality surfboards and wetsuits  and replace all worn out equipment.  We also offer a great selection of  kids rental wetsuits.
We are located on the central Oregon Coast in Lincoln City, Oregon. 3026 N.E. Hwy 101 Suite 3
Surfing Rental Package Prices:
Surfboard Package  $50./24 hrs (  Includes surfboard, wetsuit, hood, boots, and gloves)
Bodyboard Package $40./24 hrs ( Includes bodyboard, wetsuit, hood, boots, and gloves)
Skimboard Package $25./ 24 hrs (includes board and booties)
Wetsuit Package       $35. / 24 hrs ( includes wetsuit, hood & boots)
Stand up Paddleboard Package $65./ return by closing time  (  Includes SUP board, wetsuit, hood, boots )
Individual Rental Item Prices
Surfboard $30. / 24 hrs
Body Board $20. / 24 hrs
Skimboard $15. / 24 hrs
Wetsuit $30. / 24 hrs
SUP Board $65. / return by closing time
Booties $10.
Gloves $5.
Hood $7.
Soft Racks $10.
Surf Conditions
Please check local surf conditions before coming to rent equipment. We do not rent equipment during heavy surf advisories or when we feel conditions would be too dangerous for beginners. We want your surfing experience to be as safe as possible. You can also call us @ 541-996-6335 to see if we are renting that day. You may also check our surf report page to view the local coast cams to see what the current conditions look like, and check the current buoy reports.
Surf Report
Reservations:
Call Safari Town Surf Shop to reserve your equipment
A valid credit card is required for deposit.
Our liability waiver must be signed by renter or parent or guardian if under 18 Yrs of age…before participating in any outdoor activity or renting any of our equipment.
Cancellations:
We require 72 hours cancellation notice. See our cancellation policy here
Cancellations after the 72 hour limit, or no shows will be charged the full amount!
Cancellations by Safari Town for unsafe conditions will be given a full refund, or an option to rebook.
Save