This is Safari Town…
About Us
About Safari Town Surf Shop
Safari Town Surf Shop began in 1987 in a bedroom in Stayton Oregon. Tony Gile, while at work one day, had an idea. He got enough guys together to order some wetsuits and then opened an account with a wetsuit company. One thing led to another, and it wasn't long before people were asking if Tony could get surf wax, surf leashes, and other surfing accessories. Tony discovered that there was an honest demand for a surf shop that catered to real surfers.
With no money to open a surf shop…Tony sold surf gear from home and out of the back of his Toyota pickup. Things went on like this for a while, then with good friend Jack Scovel, they eventually opened up a small surf shop in Manzanita. Tony and Jack  built surfboards, surfed, and worked the surf shop for about a year.
We eventually re-located, and a small shop was opened in Lincoln City, Oregon and  Safari Town Surf Shop was born.   Much has happened since then. Tony and Jeanne have been blessed with 3 kids and Safari Town Surf Shop has become a real family business. While mastering the art of designing custom surfboards and expanding from one t-shirt rack and no telephone to the danger of overflowing, Tony was shocked at the shops instant popularity. Being a surfer himself, Tony understood the importance of staying focused on surfing. Safari Town Surf Shop welcomes everyone, and while keeping in it's tradition, catches the eye of tourists and surfers alike. We are a family owned and operated business and our thankful to God for everything He gives us, Including our business, and especially for the forgiveness of sins through His Son Jesus Christ!
1 Corinthians 15:1-6
Our Business Philosophy
The objective of our business is to provide high quality products and services for our customers and at the same time make a living for our family while doing something we love and enjoy. Thank you for visiting our website!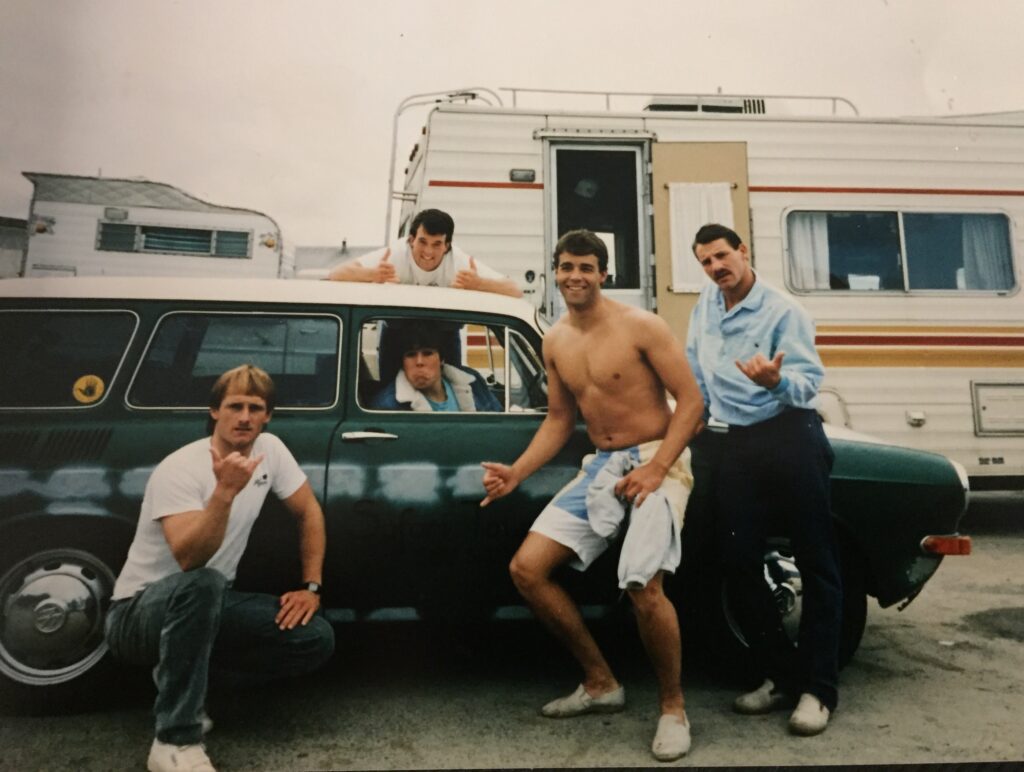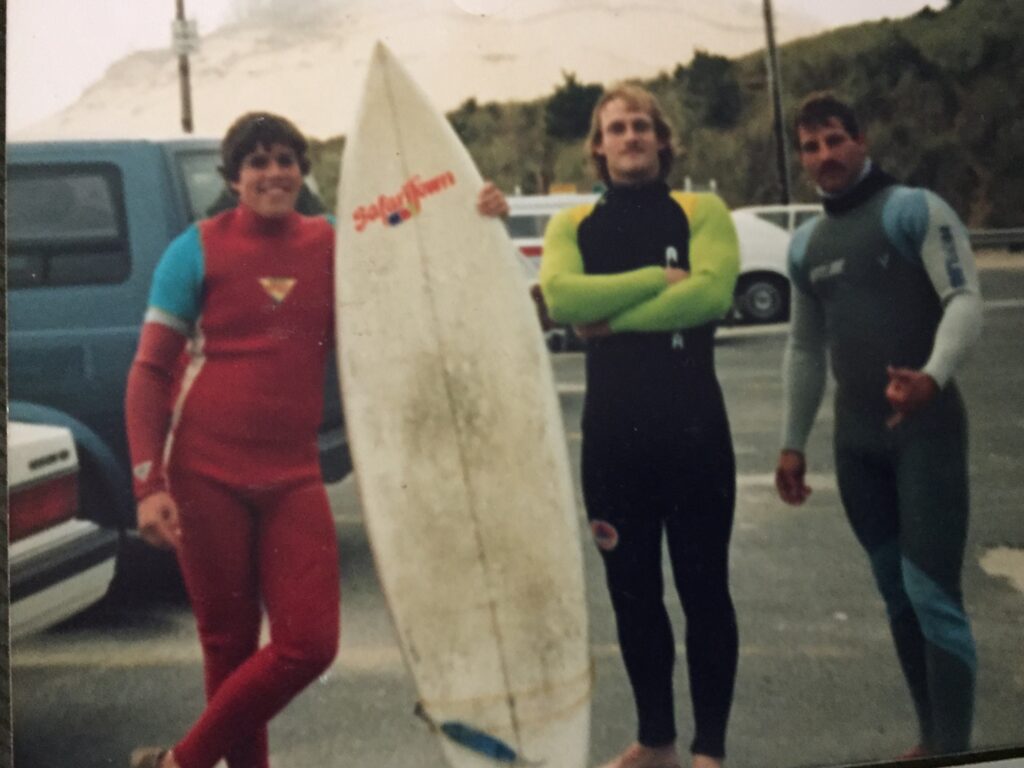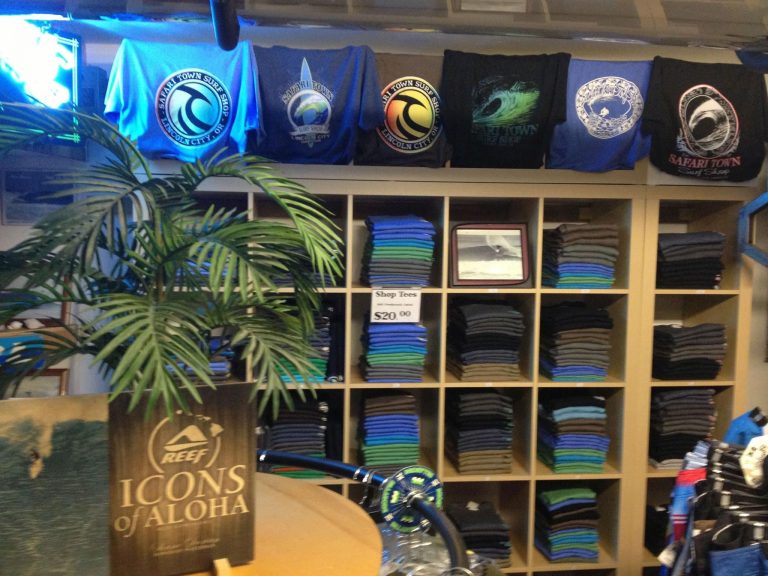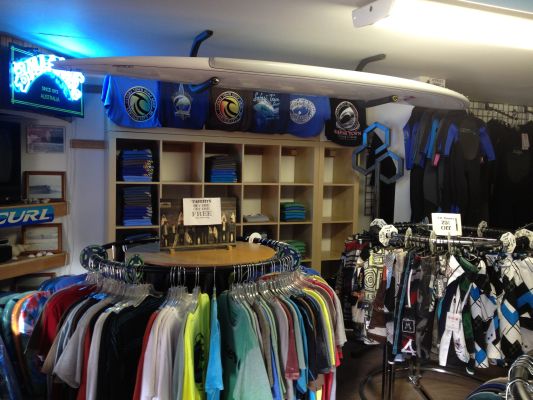 Save
Save
Save
Save
Save
Save
Save
Save
Save