Things To Do In Lincoln City.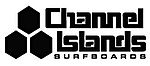 Save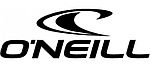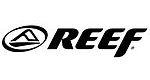 Save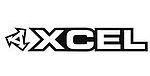 Save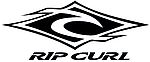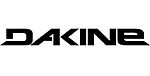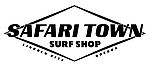 Welcome To Safari Town Surf
We are a family owned and operated surf shop established in 1989, on the Central Oregon Coast in Lincoln City, Oregon. We are a full service surf shop offering surfboards, bodyboards, skimboards, skateboards, stand-up-paddle boards, wetsuits, bike rentals, kayaks, clothing, accessories, and more. Safari Town also offers a complete surfing rental department along with surfing instruction (lessons) for anyone wanting to give surfing a try. We offer guided kayak tours of the beautiful Salmon rivermouth. We also rent fat tire bikes to ride right on the beach. We also have stand-up-paddle boards for sale and for rent. We have everything you need to enjoy your next visit to the central Oregon Coast . Safari Town offers a complete skateboard department,  and all the accessories to go skateboarding. We are just a few blocks from the world famous Lincoln City Skate park. Stop by Safari Town next time you are in Lincoln City. Thank you for visiting our website.
If you have any questions please call us at: 541-996-6335
email us at safaritown@gmail.com
What Our Customers Think Of Us
*****
Great friendly service and a great experience overall! Tony found me a surf instructor last minute and got me set up for a lesson. Kevin was a great teacher and whether or not I was doing as we'll as he said I was, it was nice to hear and the positive reinforcement and helpful feedback made it a great experience.
We surfed in Roads End, and the 4 foot waves were perfect for learning on.
I'd recommend these guys to anyone."  (From Yelp)
 -Brandon O.