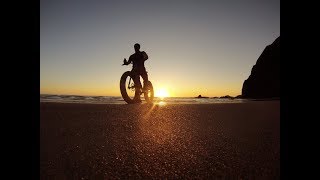 Fatbiking Lincoln City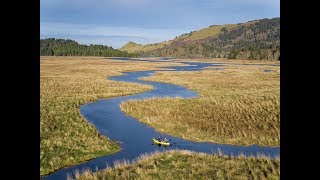 Lincoln City Kayak Tours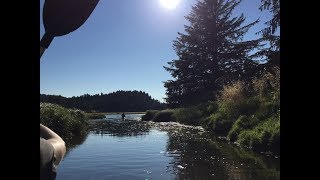 Lincoln City Kayak Tours
Safari Town Kayak Tours
Oregon Coast Kayak Tours
Discover The Oregon Coast
Oregon Coast Fat Tire Bikes on the Beach
Fatbiking Lincoln City

Looking for fun and exciting things to do in Lincoln City? Check out our Fat Tire Bike Rentals.

Lincoln City Kayak Tours

Safari Town Surf offers kayak tours of the Salmon River Estuary in beautiful Lincoln City, Oregon. Book your kayak tour today & come explore with us!

Lincoln City Kayak Tours

Safari Town offers guided kayak tours of the beautiful Salmon River Estuary just a few miles north of Lincoln City. Book your tour today! 541-996-6335

Safari Town Kayak Tours

Come see the Oregon Coast in a whole new way. We offer 2, or 3 hour Salmon River kayak tours at the mouth of the Salmon River and up the Salmon River Estuary. Kayak Tours are available March through October and are subject to availability and weather conditions. We have a 2 person minimum for all Kayak Tours. Feel free to call the shop to schedule your tour or for more information

Discover The Oregon Coast

looking for fun and exciting things to do? Check out this video for some great ideas while staying at the Oregon coast.

Oregon Coast Fat Tire Bikes on the Beach

Lincoln City has over 7 miles of beautiful beaches to explore, and there's no better way to explore them, than on a fat tire bicycle. Fat bikes have a four inch wide tire that cruises over sand and rough terrain with ease, and allows you to go for bike rides right on the beach.